Services and Products Offered at Wheeling Distribution Center
As a home improvement store, we offer a wide range of products to help you with any DIY project. This includes everything from new kitchen cabinets to gutters. Best of all, we have all the tools and materials you need to see your project through to the very end. Need a little help getting the job done? We also offer professional installation and advice!
Bathroom Remodeling Services
Remodeling your bathroom is just one effective way to improve the value of your home. Even if you're not planning on selling any time soon, just think about how nice it would be to live with fresh, new bathroom space. The professionals at Wheeling Distribution Center are certified and experienced to complete your entire remodel, including:
Cabinetry
Glass doors
Windows
Showers
Vanities
Kitchen Remodeling Services
Most people spend a lot of time in their kitchens. It's where the family hangs out and where the visitors gather. You want your kitchen to not only be beautiful but functional. Our kitchen remodeling services begin with the design and planning and finish up with the installation. We are experts at installing glass doors, molding, and custom cabinetry.
Door Installation Services
At Wheeling Distribution Center, we understand what a solid door means for your home and family. Doors offer safety, security, comfort, privacy, and beauty. Some options we offer include decorative glass, French doors, steel, sliding patio doors, and more.
Fence and Railing Installation
Fences and railings can make a huge difference when it comes to the safety of your property. They also add an element of design that will make your property unique. Our fences and railing options come in various styles, colors, heights, purposes, and several other features. Whether you need a railing around your patio or a fence that wraps around the entire yard, our installers will ensure it gets done right.
Siding Products and Installation Services
Aside from the fact that damaged siding looks bad, it can create a problem for your home. With cracks and dents, moisture can seep through and damage the structure of your home. The good news is, at Wheeling Distribution Center, we have a wide range of siding products to match what you've already got. Our installation services take the job one step further to ensure it gets done correctly. Regardless of your budget, we have a product and a service that will meet your needs.
Seamless Gutter Services
Gutters are an important feature of your roof. They collect rainwater to make sure it doesn't seep into the structure of your home. Our seamless gutters are better yet, eliminating the possibility of various types of damage. Some other benefits of seamless gutters include:
They're more beautiful without the seams
They're high quality and longer-lasting
They are more cost-efficient
They fit perfectly into your home
Give Us a Call To Get Started
When you're looking for the products and services required to make your house a home in Wheeling, WV, you can count on the experts at
Wheeling Distribution Center
. Since 1980, we have been putting our customers' needs in front of our own, ensuring they can afford the services they need most. Give us a call at 304-233-5542 to speak with our remodeling contractors or fill in our contact form to be connected with a professional.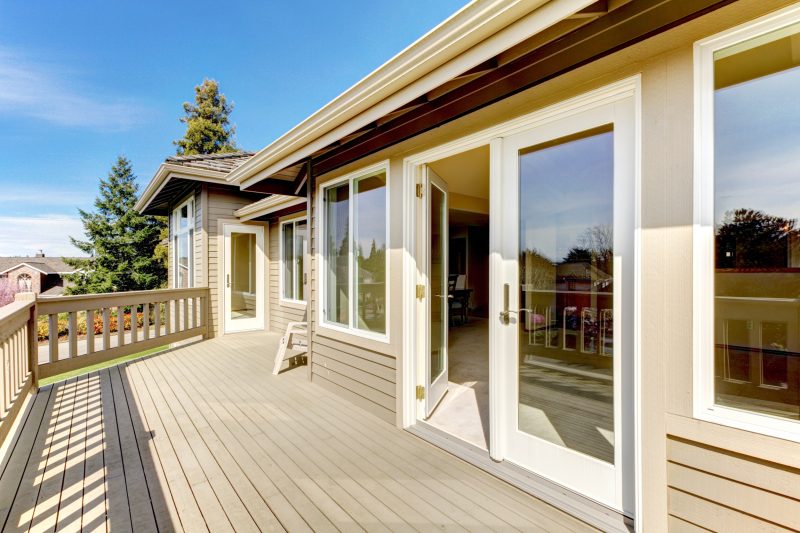 Doors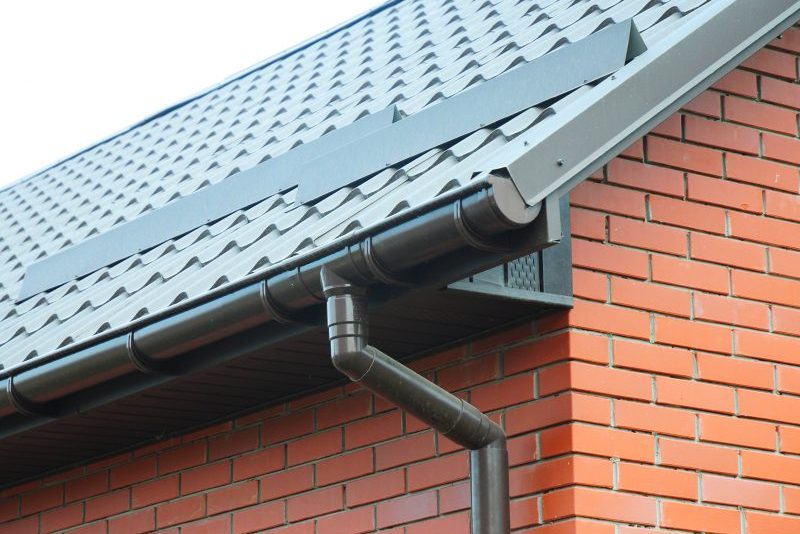 Gutters & Downspouts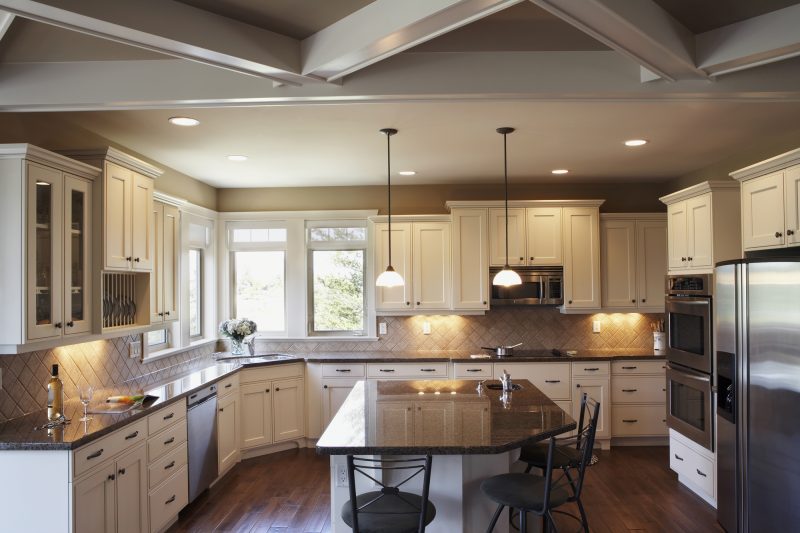 Kitchen & Bathroom Cabinetry
Siding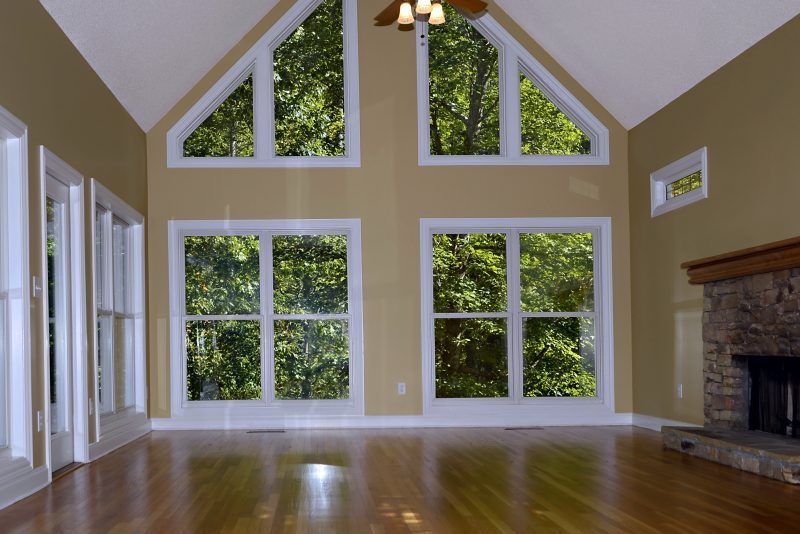 Windows
Don't waste your time visiting other home improvement stores that treat you like nothing more than a means to an end. Trust Wheeling Distribution Center. Our knowledgeable and friendly staff members are here to ensure that your next home improvement project is a big success.