Window Replacement
At Wheeling Distribution Center, we are your home improvement store in Wheeling, WV. With a focus on a wide range of projects that will assist you in kitchen and bathroom remodeling, door installation, siding installation, and window replacement, we're your one-stop shop. If you're hoping to replace the windows in your home, we want to assist you in completing the project.
Windows Replacement in Wheeling, WV
Windows are one of the single-most important aspects of any home. They affect not only the inside design of your home or business but also its curbside appeal. Unfortunately, many homes and offices have outdated windows that look old and aren't energy efficient like newer window models. At
Wheeling Distribution Center
, we offer a wide variety of business and home window replacement units.
Choosing Your Windows
When you are choosing replacement windows, we'll be here to help. Some things you should consider include:
The Style – Take a look at the overall style of your home when deciding which windows to have installed. Style would include the color, the way the windows open, and a variety of other features. Consider double-hung, sliders, picture windows, bays, casements, or awning windows.
The Materials – Different materials provide different benefits when it comes to the types of windows you'll choose for your home. Some of our offerings include vinyl and wood with screens and glass that are of the highest quality.
The Price – At Wheeling Distribution Center, we strive for competitive prices that will allow you to replace your windows without going over budget. As we discuss your needs, we can figure out which windows will work best for the price range you have.
Why Should You Replace Your Outdated Windows?
Replacing the windows in a home or office isn't something that people think about very often. In fact, there is a good chance that your windows have never been replaced. As windows age, they start to warp and lose their ability to seal properly. This costs you hundreds of dollars a year in energy because your HVAC unit has to work harder to cool or heat the inside of your house. Over the years, window technology has improved greatly, making windows more energy-efficient than ever. This makes now the best time to look into home window replacement.
Some other reasons to replace your windows in Wheeling, WV, include:
Aesthetic Appeal – Even if you did nothing else to improve aesthetic appeal, replacing the windows can make a drastic change in how your home looks. Fresh, shiny windows turn your home from outdated and unattractive to quite appealing.
Safety – If your older windows can't open and close smoothly, they are a danger in case of a fire. If the windows can't stay open, they are a danger because they could fall shut and injure someone. Safety is a huge concern, and replacing your old windows is a great solution.
Clarity – Old windows can become scratched, dirty, and foggy over time. With a clear replacement, it's more enjoyable to sit in a room and take in the view.
Maintenance – With new windows in your home, it's easier to maintain them and keep them clean. The quality materials that windows are made from today are easy to wipe down when something does get dirty.
Give Us a Call To Discuss Replacing Your Windows
When you're ready to replace your windows, Wheeling Distribution Center has all the best replacement windows for your selection. Whether you just moved into an old home, are trying to sell your home, or simply want to replace windows for the incredible benefits, we can help. Give us a call today at 304-233-5542 or
visit our center in Wheeling
on Eoff Street. We look forward to being of assistance in your quest for a more beautiful home.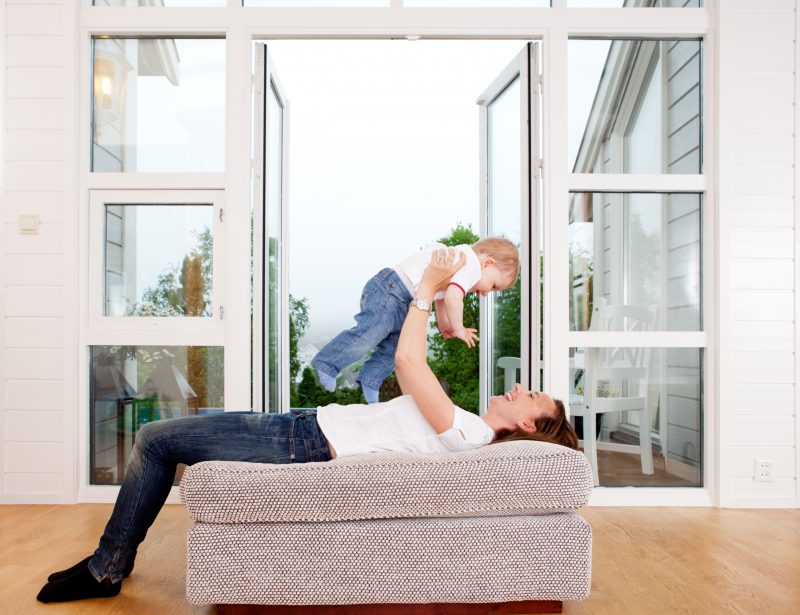 Visualize Your Windows!
Click on the link below to use the Vinylmax Visualizer Tool to help you build and preview your own custom windows that you can purchase from Wheeling Distribution Center:
Window Visualizer
---
---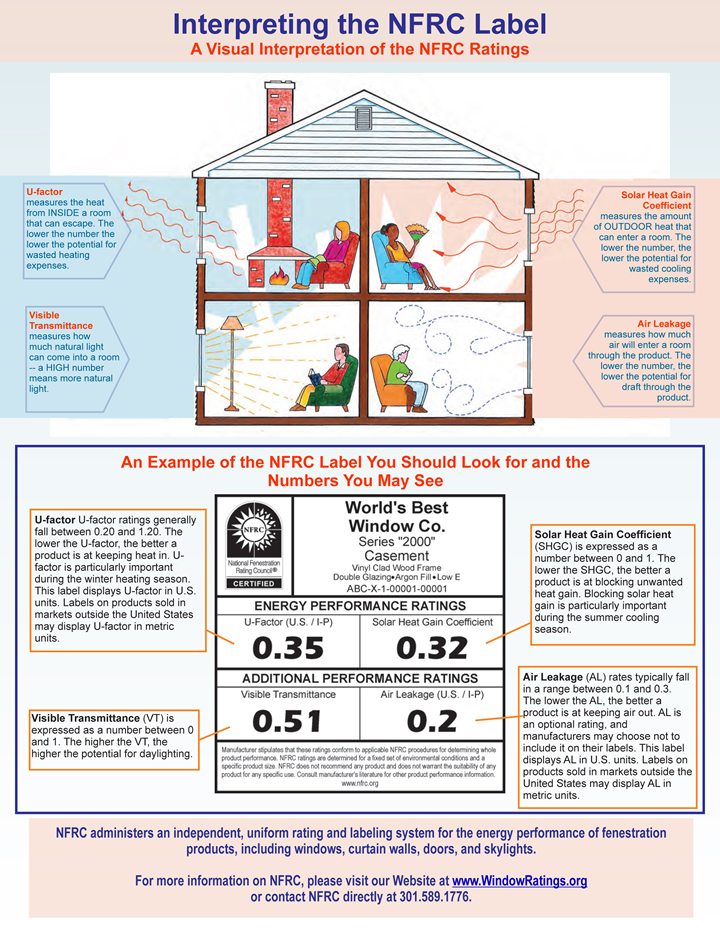 ---
The National Fenestration Rating Council
When looking for new windows, there are a few things to look for, including the logo of the NFRC. This is a non-profit group that helps consumers find energy-efficient doors, skylights, and windows. When you see windows with the NRFC logo, you know they are eco-friendly and will live up to its advertised promise. For many home and business owners, having that little bit of assurances makes all the difference in the world. You can see more details about the NFRC by visiting its official website at
www.nfrc.org
.
---
Contact Wheeling Distribution Center
if you have any questions when planning to buy new windows for your home. Did you know what we install windows? Call us today for a FREE estimate!