Kitchen and Bath
Did you know that studies have found that upgrading your kitchen and bathrooms are two of the best places to invest money into your house? More times than not, it's the kitchen and bathrooms that help sell a house. So when investing money into remodeling, you should start in the areas that will give you the most return on your investment. At Wheeling Distribution Center, we can provide you with all of the kitchen & bath materials you need to get the job done.
Our Products and Services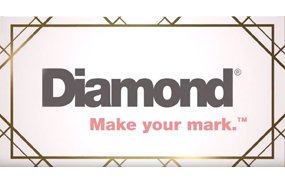 One Brand, Three Series
From the most mouth watering finishes and oh-so-stylish storage options to the well executed basics, count on the Diamond family to deliver the look you want.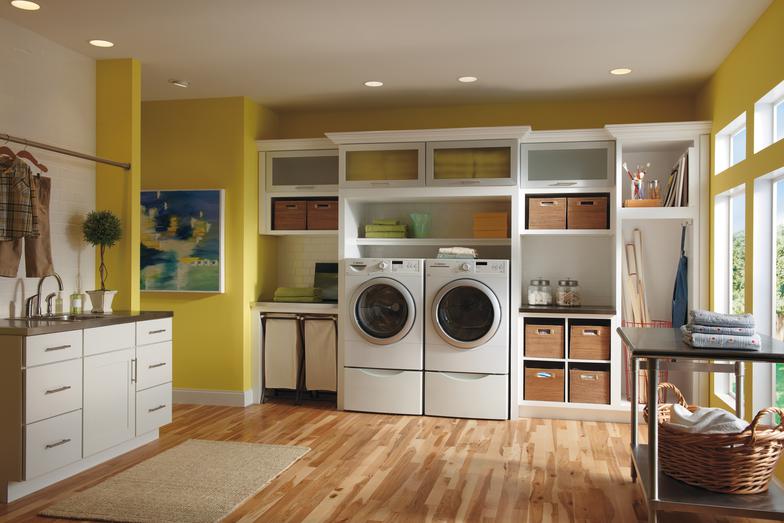 Diamond Cabinets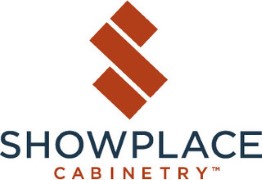 Fine, Custom-Built Cabinetry
Design your cabinets your way with Showplace Cabinetry. We're an employee-owned cabinet manufacturer focused on bringing luxury and convenience to any space in your home.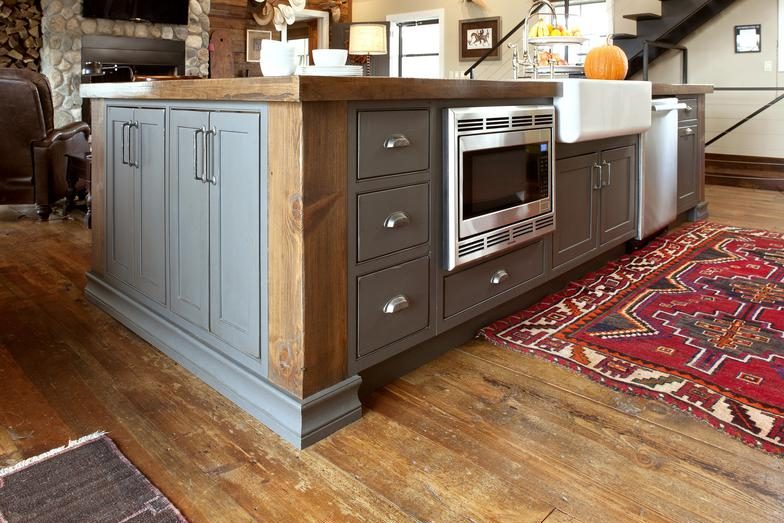 Showplace Cabinetry
---

We believe that home improvement stores are only as good as the employees who work for them and the services and products they provide. When you're looking to add not only beauty but functionality to your home, we have a large selection of kitchen & bath materials. Along with offering custom cabinetry, we provide
If you need help planning your kitchen or bathroom, we can help you there as well. Our trained staff offers kitchen and bathroom design plans. We can help you plan out your entire remodeling project to ensure everything goes well without any problems. If you have any questions or concerns, contact us. One of our trained and friendly service members will be happy to help. At Wheeling Distribution Center, we strive to put your needs first.