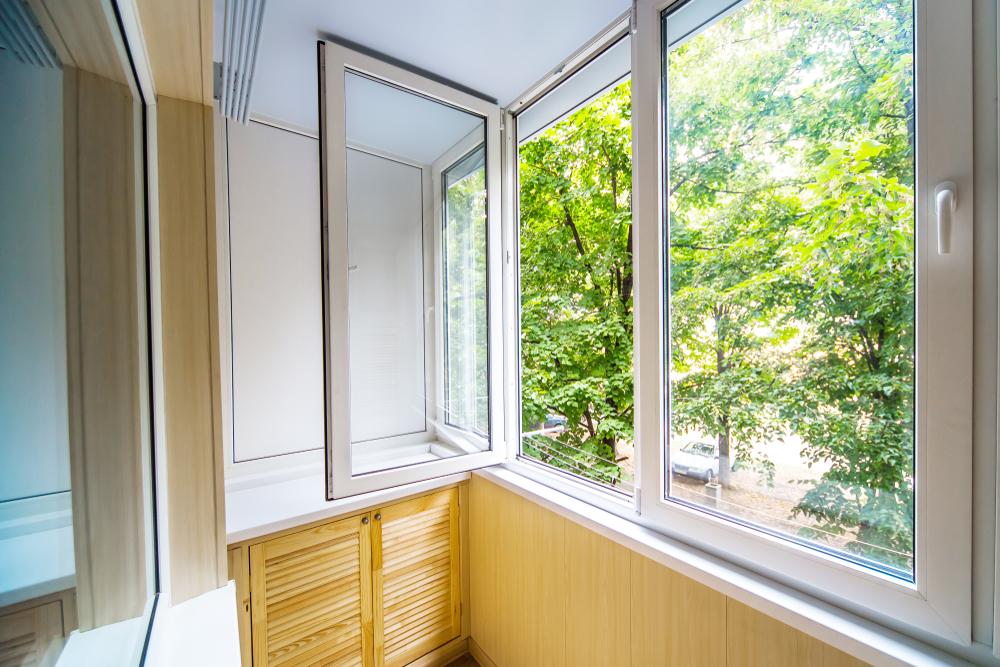 The windows in your home must be installed correctly. Though modern windows are made with insulated materials, it won't do much good if there are gaps around the windows letting the cold air in or the warm air out. At Wheeling Distribution Center, we have all the windows you need, but we also know how to replace a window, so you don't have to worry about the dirty work.
Types of Windows We Can Install
Your home is unique with a color scheme, style, and features that make it different than any other house on the street. When it comes to your windows, we feel it's important you have many options to choose from. Some of our available products include:
Vinyl Windows – Made from PVC, vinyl windows are a durable, energy-efficient, and weather-resistant option that gives you many color choices at a great price.
Wood Windows – Wood is a durable material offering your windows easy maintenance, easy customization, cost-effectiveness, and a timeless look.
Prestige Series Windows – A luxurious residential window line, Prestige Series windows are built to last a long time while meeting high specifications and standards.
Boneyard Windows – Our boneyard windows are of the same quality and durability as any others but at a fraction of the cost. It's possible we only have one or two in stock, but that's what gives them the lower price.
If there's a window you're interested in that we haven't offered, don't hesitate to bring it up. Home window replacement is only successful when you get the windows you want, so let's talk about your options in detail.
Contacting the Professionals for the Job
When you are installing new windows in your home, it's essential you have the professionals tackle the job. There are plenty of reasons to do so:
Proper measurement ensures the window fits correctly so there aren't any gaps surrounding the window.
Security is at its peak with windows installed properly by professionals.
Our installers have the experience and knowledge it takes to get the job done right the first time.
Our services go beyond window installation and include remodels, doors, siding, and more.
Insulation is taken into consideration so your home stays at a comfortable temperature regardless of the time of year.
Contact Us Today
At
Wheeling Distribution Center
, we are committed to providing quality products and services for the home. Since 1980, we've carried on a proud tradition of excellence, ensuring each individual customer is completely satisfied with our window installations and other professional services. Whether you're replacing all the windows in your home, looking to add a new window to make a room brighter, or building a new home and need windows,
contact Wheeling Distribution Center
at 304-233-5542 to speak with someone who can help.
Image Credit: sevasaves1/Shutterstock